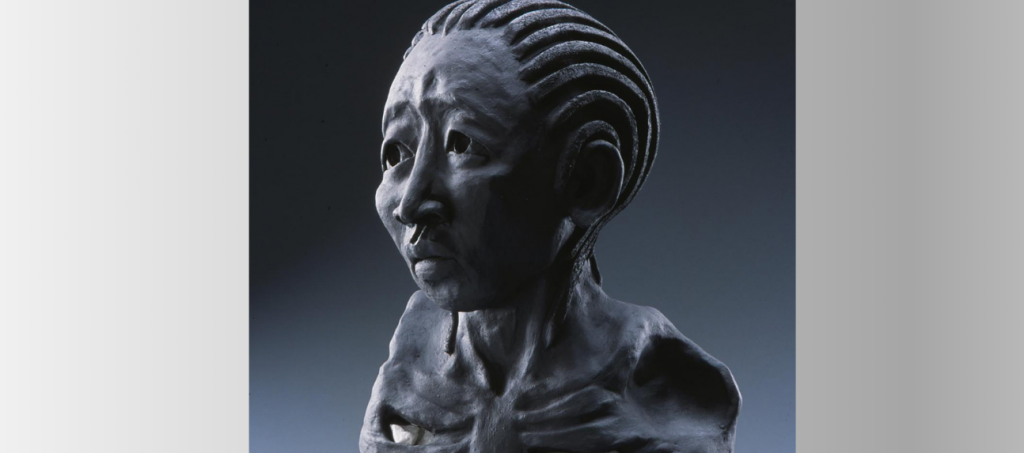 Emerging Ideas
Caged: Disability, Incarceration and the Destruction of Life Chances
Join us for this virtual dialogue about disability, race, incarceration and policing in the United States
About this event
Featuring Liat Ben-Moshe, Nirmala Erevelles, and Leroy Moore, this event draws from Disability Justice and Critical Race Theory movements to confront and delineate the harms of mass incarceration and institutionalization.
This event is hosted by Kaaryn Gustafson.
Sponsored by Repair, the UCLA Disability Studies Program, and the Center on Law, Equality & Race (CLEAR) at the University of California-Irvine.
Free and open to the public. Closed-captioned. Other questions or requests related to disability access? Contact us: repair.inquiries@gmail.com
Image description: A sculpture by the artist Lorraine Bonner, featuring an armless person from the waist up. The material is dark/black clay. The facial expression of the figure is somber, with a wrinkled brow. The torso's rib cage is open, showing white rocks inside the figure's chest. The sculpture is titled "Memories".