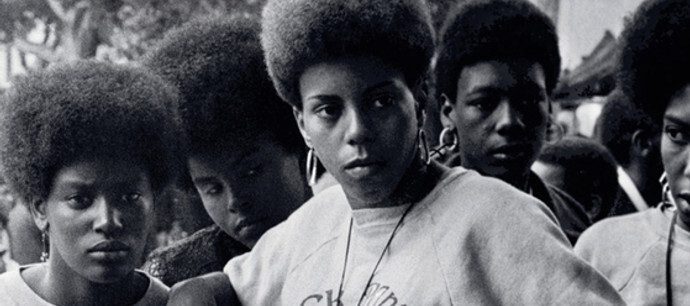 Emerging Ideas
Comrade Sisters: Women of the Black Panther Party
Book talk with book creators Activist Ericka Huggins & Photographer Stephen Shames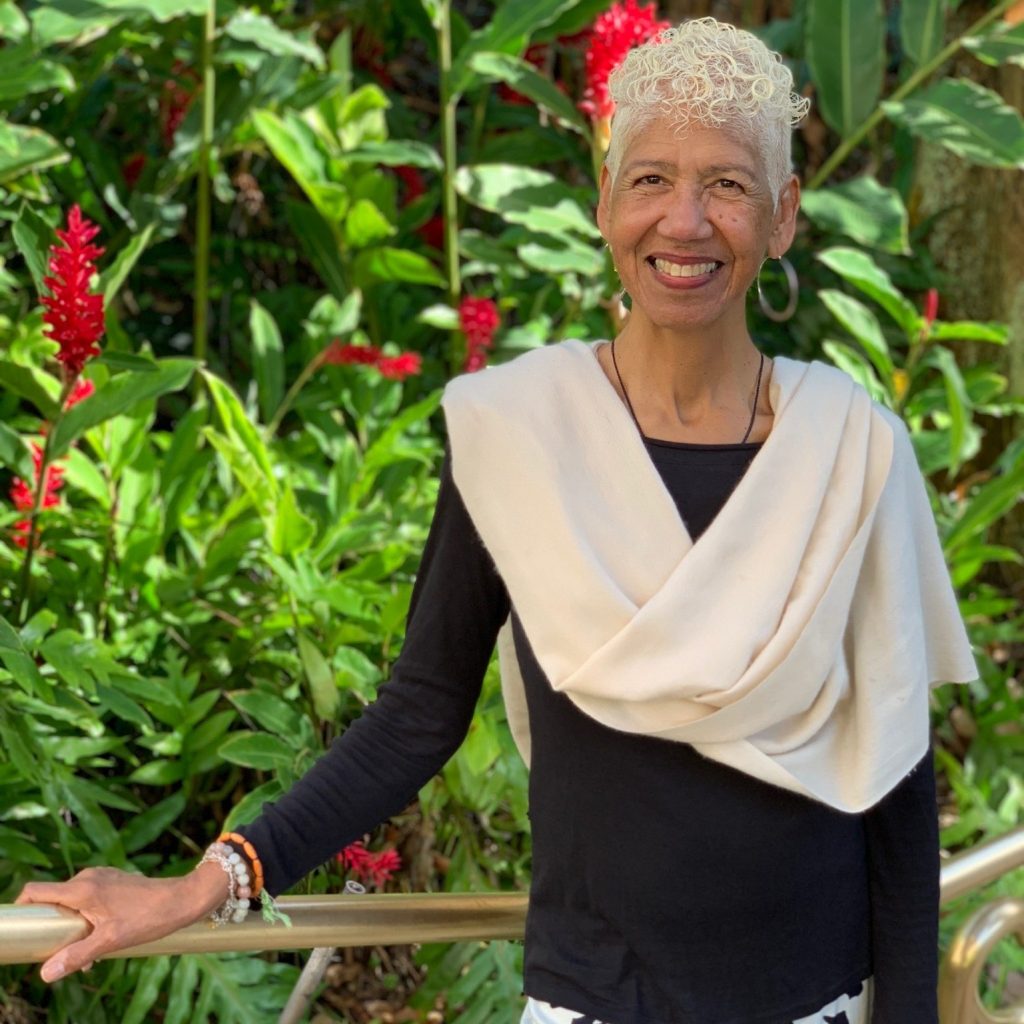 Ericka Huggins is an activist, former political prisoner, and leader in the Black Panther Party. She has devoted her life to the equitable treatment of all human beings, beyond the boundaries of race, age, culture, class, gender, sexual orientation, ability and status associated with citizenship.
For the past 40 years she has lectured across the country and internationally. She spent 14 years in the Black Panther Party, and eight years as Director of the renowned Oakland Community School (1973-1981).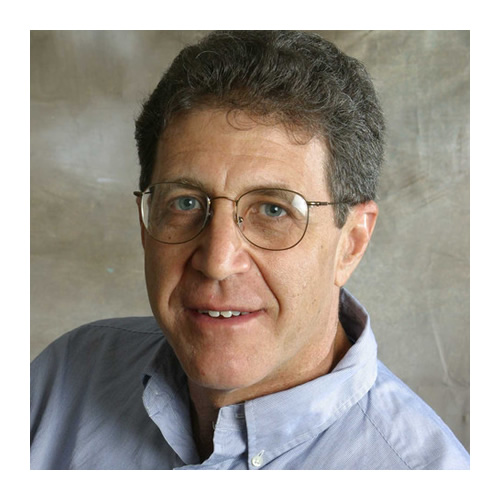 Stephen Shames has authored 15 monographs, and his images are in the permanent collections of 40 museums and foundations. His work is dedicated to promoting social change and sharing the stories of those who are frequently overlooked by society.
His two previous Panther books are "Power to the People: The World of the Black Panthers", by Stephen Shames and Bobby Seale (Abrams, 2016) and "The Black Panthers" (Aperture, 2006).
Sponsored by
UCLA Academic Advancement Program
UCLA African American Studies
UCLA Black Staff & Faculty Association
UCLA Ralph J. Bunche Center for African American Studies
Oct 19, 2022
Campbell Hall Pavilion
4PM-6PM PST
Register
This event date has passed so registration is now closed
Oct 19, 2022
Campbell Hall Pavilion
4PM-6PM PST
Register
This event date has passed so registration is now closed