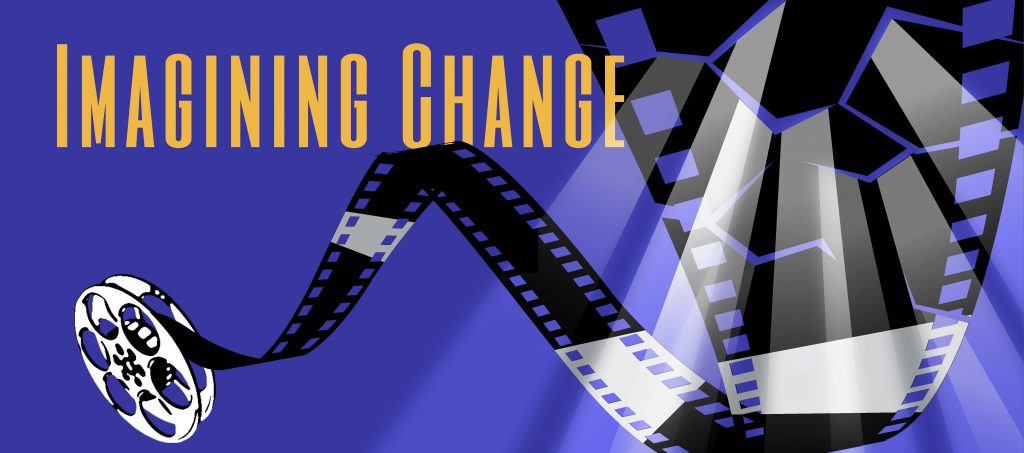 Emerging Ideas
Imagining Change Film and Dialogue Series: "Disability & Cultural Activism"
Featuring Q&A with filmmaker Emmitt Thrower
This 64 minute documentary starring Leroy F. Moore Jr., the founder of Krip Hop Nation, takes you on a journey of cultural activism by disabled abled artists. It chronicles the efforts of poet/artist/activist Leroy Moore in creating a mixtape CD around the issue of Police Brutality Against People with Disabilities.
This event is part of the virtual series "Imagining Change: Film and Dialogue About Disability, Racism, Violence, Gender and Power." The series is a collaboration between Repair and the UCLA Disability Studies program in conjunction with the UCLA Disability Inclusion Labs.
The film and discussion will be closed-captioned. For requests or questions related to disability access, contact us. Open to the public. Free/sliding-scale.