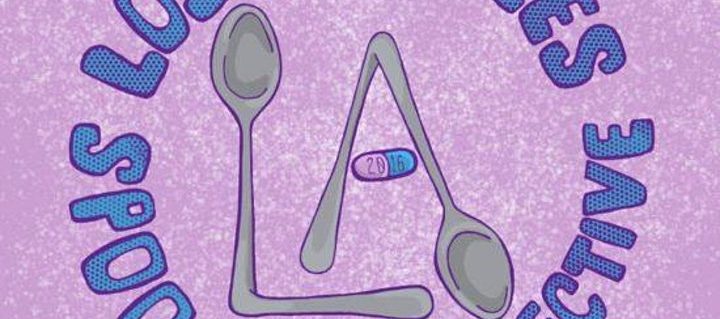 Emerging Ideas
Disability Justice 101 with the Los Angeles Spoonie Collective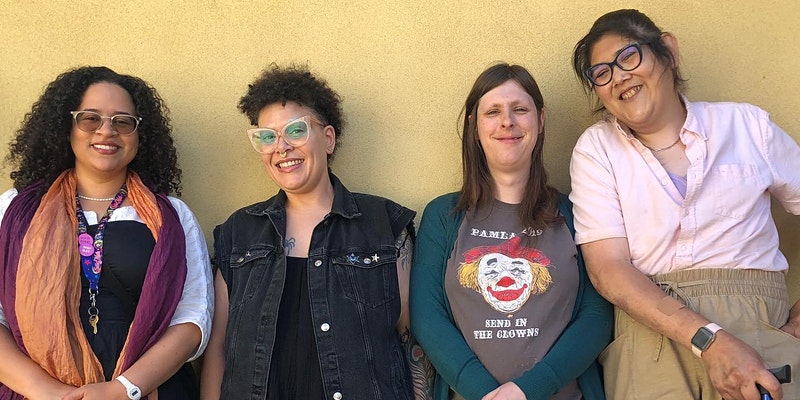 Join the Los Angeles Spoonie Collective hosted by UCLA Design Media Arts for an informative introductory workshop on Disability Justice.
About this event
Disability, chronic illness, and neurodiversity are present throughout human populations regardless of color, class, or creed. Famed writer Susan Sontag informs us that "we are all subject to dual citizenship in the land of the well and the land of the ill." Perhaps the most onerous parts of being disabled are due to the oppression disabled folks face at the hands of able-bodied, "sane," and neurotypical populations.
Join the Los Angeles Spoonie Collective for an informative workshop on the emergence and development of Disability Justice activism; a modern civil rights movement. We will discuss many topics and concepts of ableism and saneism (the forms of marginality disabled people encounter) including: Patty Berne of Sins Invalid's Principles of Disability Justice, Christine Miserandino's Spoon Theory, johanna hedva's Sick Woman Theory, and more. Our workshop will close with a discussion on how folks can learn to stand in solidarity with disabled people in their lives, and how to appropriately support and affirm disabled, neurodivergent, and chronically ill people.
This event is held as part of the curriculum for students enrolled in DESMA171 Disability, Design, and the Web, but open to all. It is hosted by UCLA Design Media Arts and co-sponsored by UCLA Disability Studies Inclusion Labs.
Image Description (top): 4 disabled femmes stand before a yellow stucco wall. From Left to Right: Sade is a light skinned Black femme with shoulder length ringlets wearing orange and plum scarves over a black dress and white blouse. Tasha is a light skinned Black femme with a short 'do with cropped sides wearing a denim vest over a long black dress. System Hatfield is the Jewish femme with shoulder length brown hair wearing a cardigan, clown tee, and skirt. Lilac is the Latinx femme with a pink shirt, shorts and blue cane. All smile gleefully.
Image Description (bottom): Los Angeles Spoonie Collective blue handwritten text in a circle surrounding two spoons and a pill in the shape of LA, against a purple background.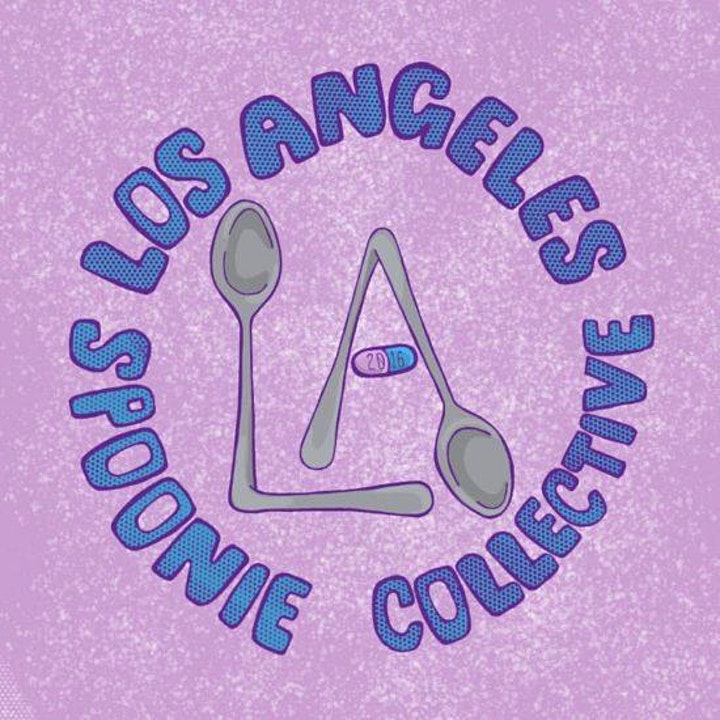 Sep 28, 2021
Online event
2pm - 4pm
Register
This event date has passed so registration is now closed
Sep 28, 2021
Online event
2pm - 4pm
Register
This event date has passed so registration is now closed