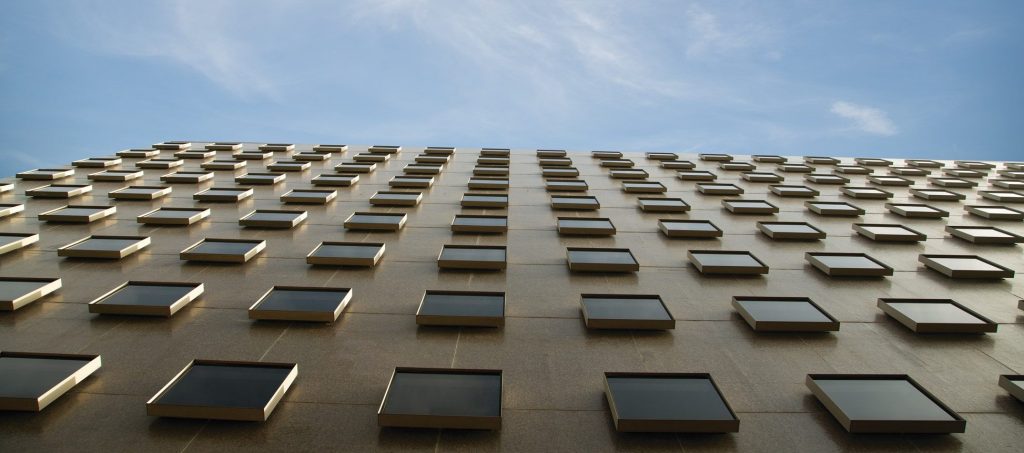 Emerging Ideas
The Future of Disability Studies: Conversation with Sami Schalk, Jina B. Kim, and Juliann Anesi
UCLA Disability Studies invites you to an online conversation with Professors Sami Schalk, Jina B. Kim, and Juliann Anesi to discuss the rapidly evolving field of disability studies.
Join us to consider questions such as: How has disability studies grown and changed in recent years? Who are the thought-collaborators (e.g., scholars, activists) who are shaping the field of disability studies? What topics and concepts are key thought-collaborators exploring? What do prominent scholars and activists envision as the future of disability studies? How does the field need to grow and change to have the greatest impact?
This series of virtual conversations on the Future of Disability Studies comes at a significant time in the history and development of the discipline. The fortieth anniversary of the founding of the Society for Disability Studies in 1982, and fifteen years since the establishment of UCLA's Disability Studies minor in 2007. It is timely, then, for the disability studies community to consider its future, and for UCLA's Disability Studies program, in particular, to plan to expand our curriculum to embrace the growing interests in the field.
The event will have CART captioning and be recorded.
For questions or requests related to disability access, please email disabilitystudies@college.ucla.edu by January 3, 2022.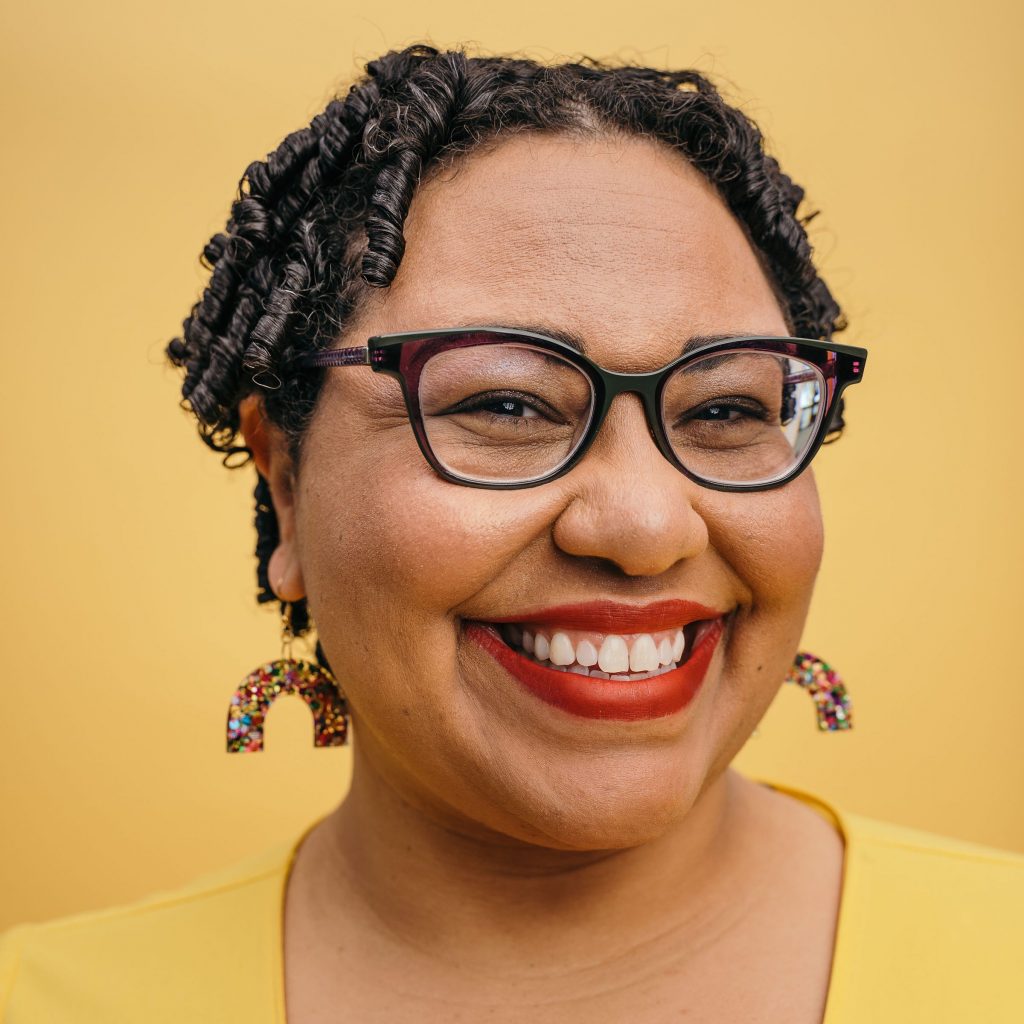 Sami Schalk is an Associate Professor of Gender & Women's Studies at the University of Wisconsin-Madison. Her research focuses on disability, race, and gender in contemporary American culture.
She is the author of Bodyminds Reimagined: (Dis)ability, Race, and Gender in Black Women's Speculative Fiction (Duke UP 2018) and the forthcoming Black Disability Politics (Duke UP 2022). Schalk is a fat Black queer disabled femme, a pleasure activist, and a board member for Freedom Inc, a Black and Southwest Asian feminist activist and advocacy organization in Madison, Wisconsin.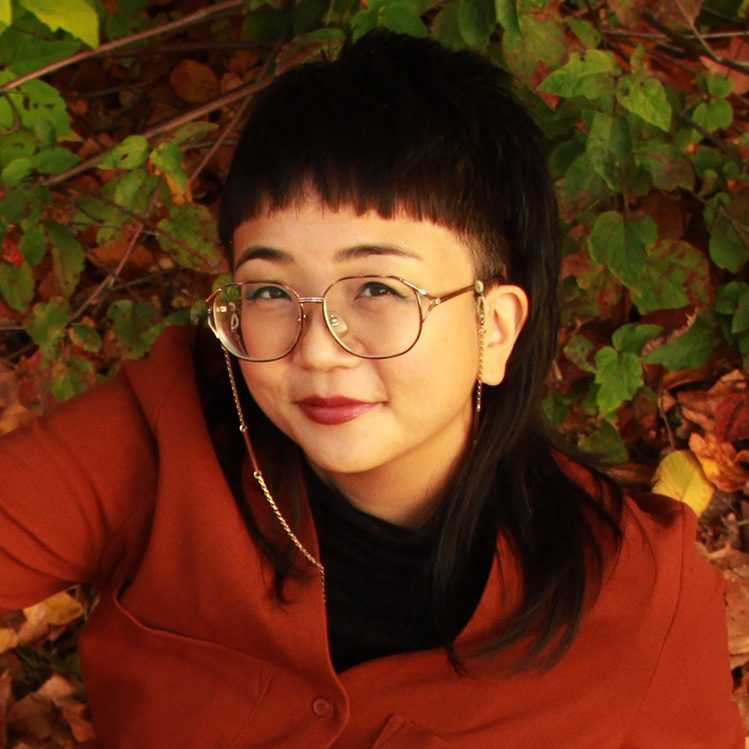 Jina B. Kim is an Assistant Professor of English and the Study of Women and Gender at Smith College. She teaches and writes about critical disability studies, feminist- and queer-of-color critique, and contemporary ethnic American literature.
She is currently at work on a book manuscript titled Dreaming of Infrastructure: Crip-of-Color Imaginaries after the US Welfare State, which examines women- and queer-of-color literary and cultural production in the afterlife of 1996 U.S. welfare reform. Her work has appeared in Signs, Social Text, MELUS, American Quarterly, Disability Studies Quarterly, The South Atlantic Quarterly, and The Asian American Literary Review.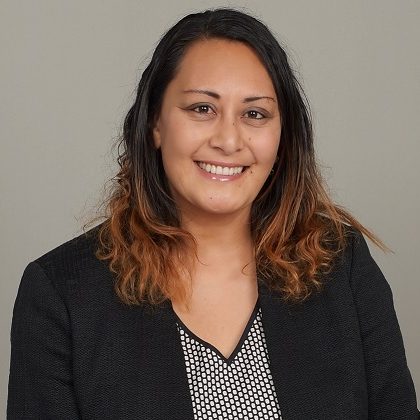 Juliann Anesi is an Assistant Professor of Gender Studies at the University of California – Los Angeles. Her research interests include disability and indigeneity, educational policies, and decolonial feminisms.
As a community educator and activist, she has also worked with non-profit organizations and schools in American Sāmoa, California, Hawai ́i, New York and Sāmoa. Juliann's work has appeared in venues including Disability and the Global South, Women and Social Movements in the United States, 1600 to 2000; and Disability & Society. She is currently at work on a book manuscript, Tautua: Women's Disability Activism in Sāmoa.