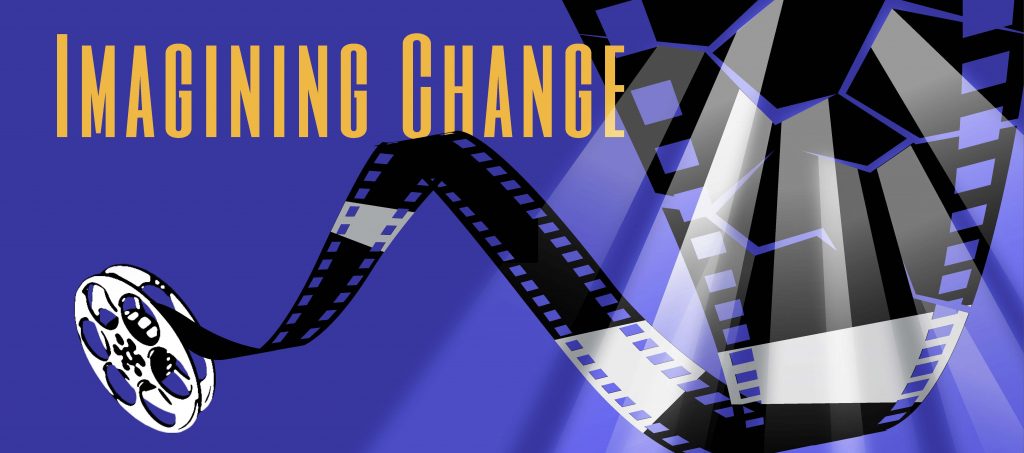 Emerging Ideas
Imagining Change Film and Dialogue Series: Deaf Jam
Join us for a virtual screening and discussion of the film "Deaf Jam."
Featuring Q&A with filmmaker Judy Lieff.
About the film: Deaf Jam is the story of deaf teen Aneta Brodski's bold journey into the spoken word slam scene. In a wondrous twist, Aneta, an Israeli immigrant living in the Queens section of New York City, eventually meets Tahani, a hearing Palestinian slam poet. The two women embark on a collaboration/performance duet creating a new form of slam poetry that speaks to both the hearing and the Deaf.
This event is part of the virtual series "Imagining Change: Film and Dialogue About Disability, Racism, Violence, Gender and Power". The series is a collaboration between Repair and the UCLA Disability Studies program in conjunction with the UCLA Disability Inclusion Lab.
The film and discussion will be closed-captioned. ASL interpretation for the discussion provided. For requests or questions related to disability access, contact: repair.inquiries@gmail.com.
Aug 11, 2021
Virtual
4:00-7:00PM (EDT)
Register
This event date has passed so registration is now closed
Aug 11, 2021
Virtual
4:00-7:00PM (EDT)
Register
This event date has passed so registration is now closed