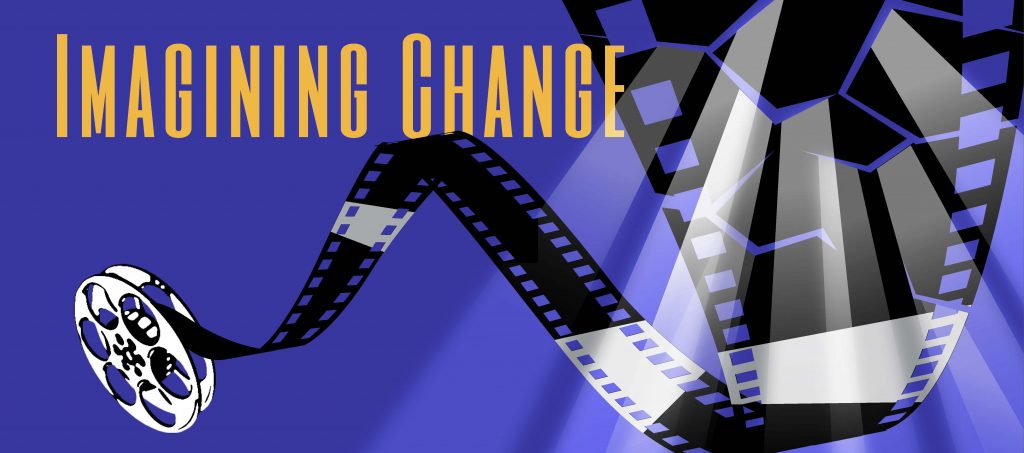 Emerging Ideas
Imagining Change Film and Dialogue Series: "Last Day of Freedom"
Join us for a virtual screening and discussion of the film Last Day of Freedom.
About the Film
Created from over 32,000 hand-drawn images, this Oscar-nominated animated documentary follows Bill as he struggles with a decision to stand by his brother, a Veteran returning from war who faces racism, criminal charges, and ultimately the death penalty.
About the Series
As we navigate urgent public health, racial, and economic challenges, we recognize a continuing need for education and dialogue about vital social questions. Join us for a virtual film discussion each month on issues related to disability, race and racism, healthcare, violence, policing and incarceration, economic justice, law and policy, gender and sexual politics, protest, and social change.
Dec 28, 2020
Online Event
4 pm PST
Register
This event date has passed so registration is now closed
Dec 28, 2020
Online Event
4 pm PST
Register
This event date has passed so registration is now closed