Representation in Entertainment
Representing Disability After CODA
Join the UCLA School of Theater, Film and Television with support from Disability Studies at UCLA and the Center for the Study of Women for a dialogue on the representation of disability in theater, film and performance.
Does CODA, a film featuring deaf actors portraying deaf characters, winning Best Picture at the Academy Awards, usher in a new era of inclusion? How does this moment change views and depiction of disabilities and theater, film, and performance?
This conversation will tackle shifting expectations and current activism around the representation of disabilities in performance.
Featuring Vicky Lewis, founder of the CTG Other Voices program, Leroy Moore of KripHop Nation, and Stephanie Lim (UCI) in a conversation about the changing face of disability in performance and its future. Moderated by Elizabeth Guffey and Hans Vermy.
To register for the event and for more information, please click here.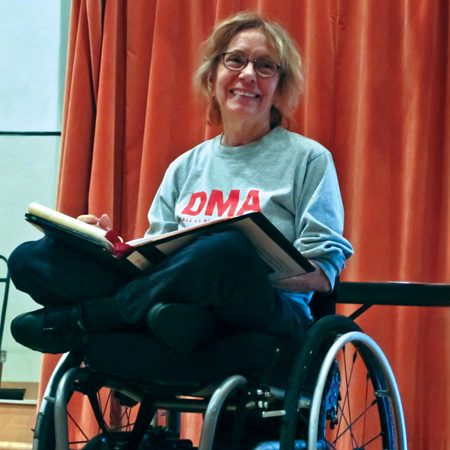 VICTORIA LEWIS is the founding Director of Other Voices Mark Taper Forum, Professor Emerita Theatre Arts at University of Redlands and a Kate Welling Distinguished Scholar in Disability Studies at Miami University Ohio. She is a pioneer in theatre and disability, working since the 1980s in a variety of theatrical models—grassroots, community-based, regional not-for-profit, and television and film.
Her scholarship has focused on the lost histories of disabled artists and citizens and she has been awarded the Actors Equity Association Zina Bethune Actors Diversity Award, the Director's Award for Outstanding Contribution to the Arts by the California Arts Council and the Dissertation Fellowship from the American Association of University Women among other honors.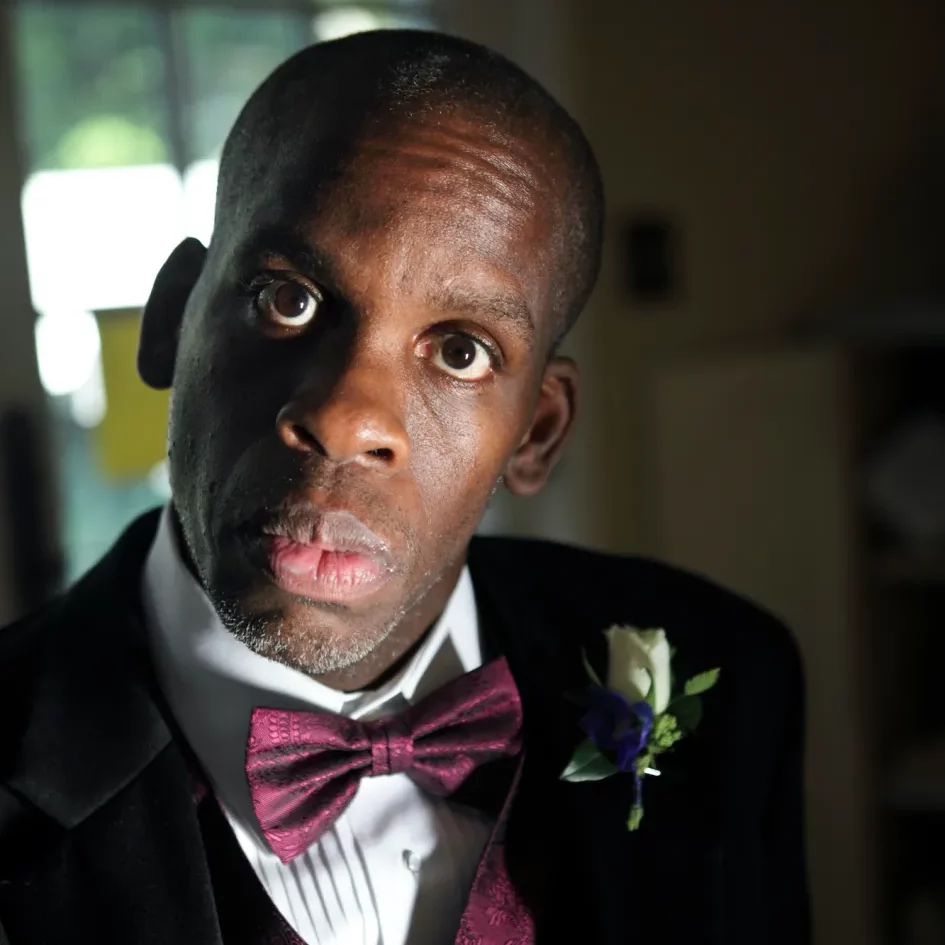 2021 Emmy award winning LEROY F. MOORE JR. is one of the founding members of National Black Disability Coalition and an activist around police brutality against people with disabilities. Leroy has started and helped start organizations including Disability Advocates of Minorities Organization, Sins Invalid, and Krip-Hop Nation.
Moore has traveled internationally networking with other disabled activists and artists. Moore has written, sung and collaborated on music videos about Black disabled men. He has won many awards for his advocacy and has begun his Ph.D. in Anthropology at UCLA.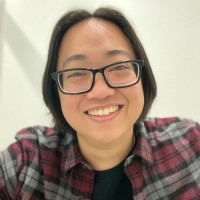 STEPHANIE LIM studies the use of American Sign Language in musical performances both on stage and on screen, focusing on the resulting cultural translations/adaptations that occur. She teaches undergraduate courses in English and Theatre at California State University, Northridge, where she received her BA and MA in English.
She is currently a PhD candidate in Drama & Theatre at University of California, Irvine and works as a dramaturg in the Southern California area. Recent publications appear in Journal of American Drama and Theatre, Theatre Journal, Theatre Survey, and Studies in Musical Theatre.
May 13, 2022
Darren Star Screening Room, 1422 Melnitz Hall
11:30AM - 12:30PM
Register
This event date has passed so registration is now closed
May 13, 2022
Darren Star Screening Room, 1422 Melnitz Hall
11:30AM - 12:30PM
Register
This event date has passed so registration is now closed