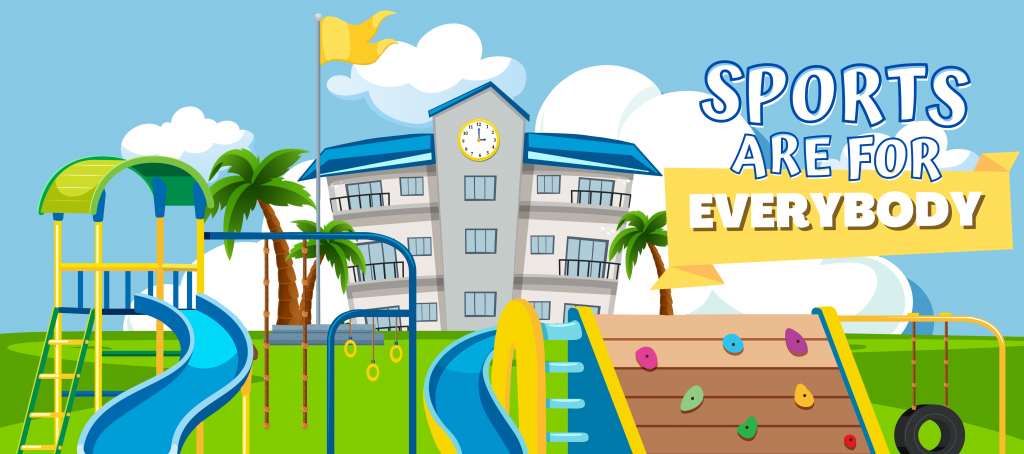 Sports and Society Lab
Sports are for Everybody: Histories of Extracurricular Athletics and Disability Inclusion in Japan and US
Join us for a conversation focused on how sport and education reveal a society's structures and values. In particular, the presentation will focus on Japan's history of school sports post-1945, how changes in disability rights in Japan have impacted access to sports for youth with disabilities, and views on the future from recent changes.
Register for in-person attendance
Professor Atsushi Nakazawa (Waseda University, Tokyo, Japan) will present his recent research focused on school athletics for students with disabilities and the disability rights movements in Japan post-1945.
Professor Karen Nakamura (UC Berkeley) will be in conversation with Professor Nakazawa following his presentation.
The conversation and Q&A will be moderated by Dr. Fred Ariel Hernandez (UCLA/UCI).
An in-person reception with light refreshments will immediately follow the lecture and Q&A.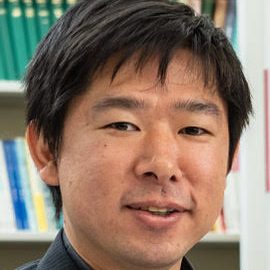 Atsushi Nakazawa, PhD, is Professor in the School of Sport Sciences, Waseda University, in Tokyo Japan.
His research explores the social and historical relationships between education and sport, especially focusing on school sports in secondary education systems around the world, including Japan, the U.S.A. and the United Kingdom. His current research agenda concerns the embodied experience of disabled athletes and sport access and opportunity for children with disabilities.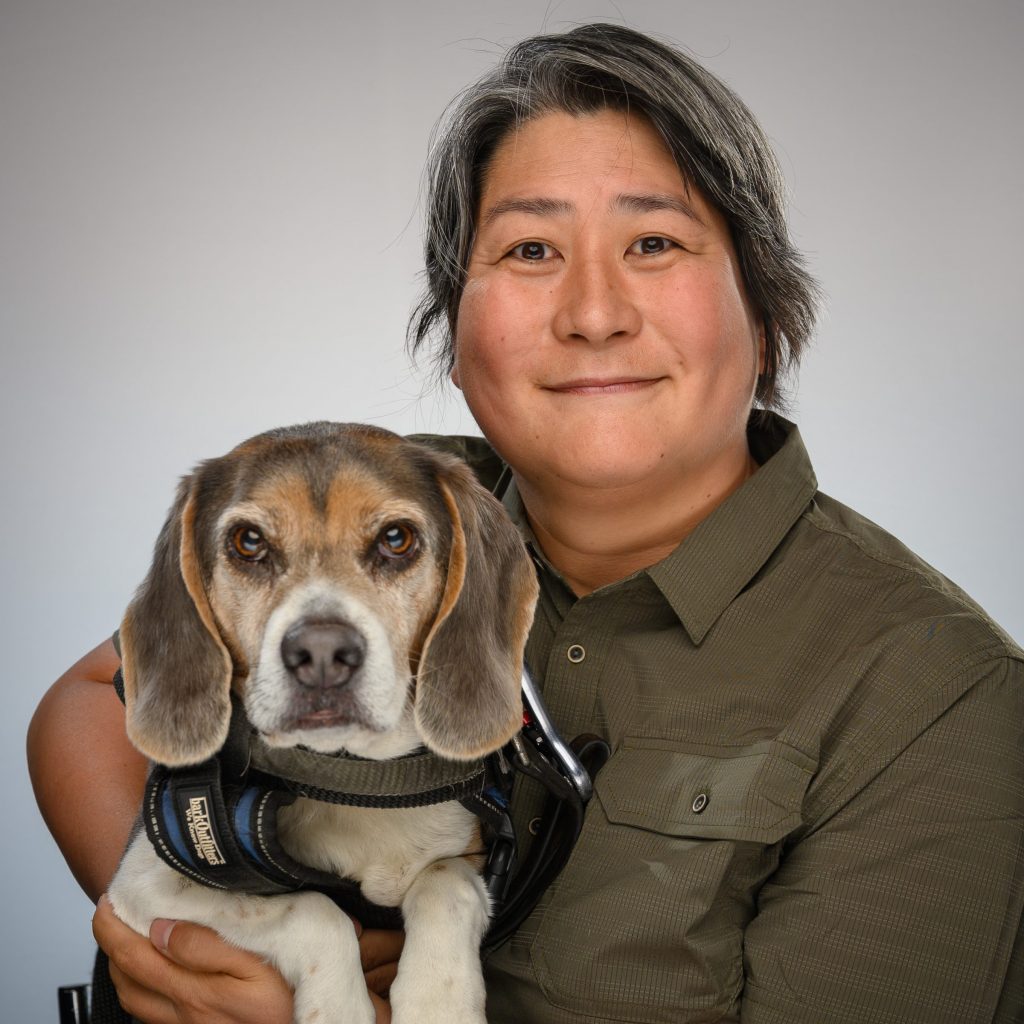 Karen Nakamura is a cultural and visual anthropologist and the Haas Distinguished Chair in Disability Studies at the University of California Berkeley, where she also runs the UC Berkeley Disability Lab.
Her research is on disability, sexuality, and other minority social movements in contemporary Japan and the United States. In 2006, she published Deaf in Japan: Signing and the Politics of Identity, an ethnography of sign language and deaf social movements. Her second project on psychiatric disabilities and community based recovery resulted in two ethnographic films and a book titled, A Disability of the Soul: An Ethnography of Schizophrenia and Mental Illness in Contemporary Japan (2014). Her books, films, and articles have resulted in numerous prizes including the John Whitney Hall Book Prize, the SVA Short Film Award, and David Plath Media Award. While finishing a book on the intersections of transsexuality and disability politics in postwar Japan, Nakamura is currently collaborating on research involving the impact of artificial intelligence / machine learning (AI/ML) on disability communities. She has also previously served as the co-president of the Society for Disability Studies and as a commissioner and past-Chair of the Oakland City Mayor's Commission on People with Disabilities.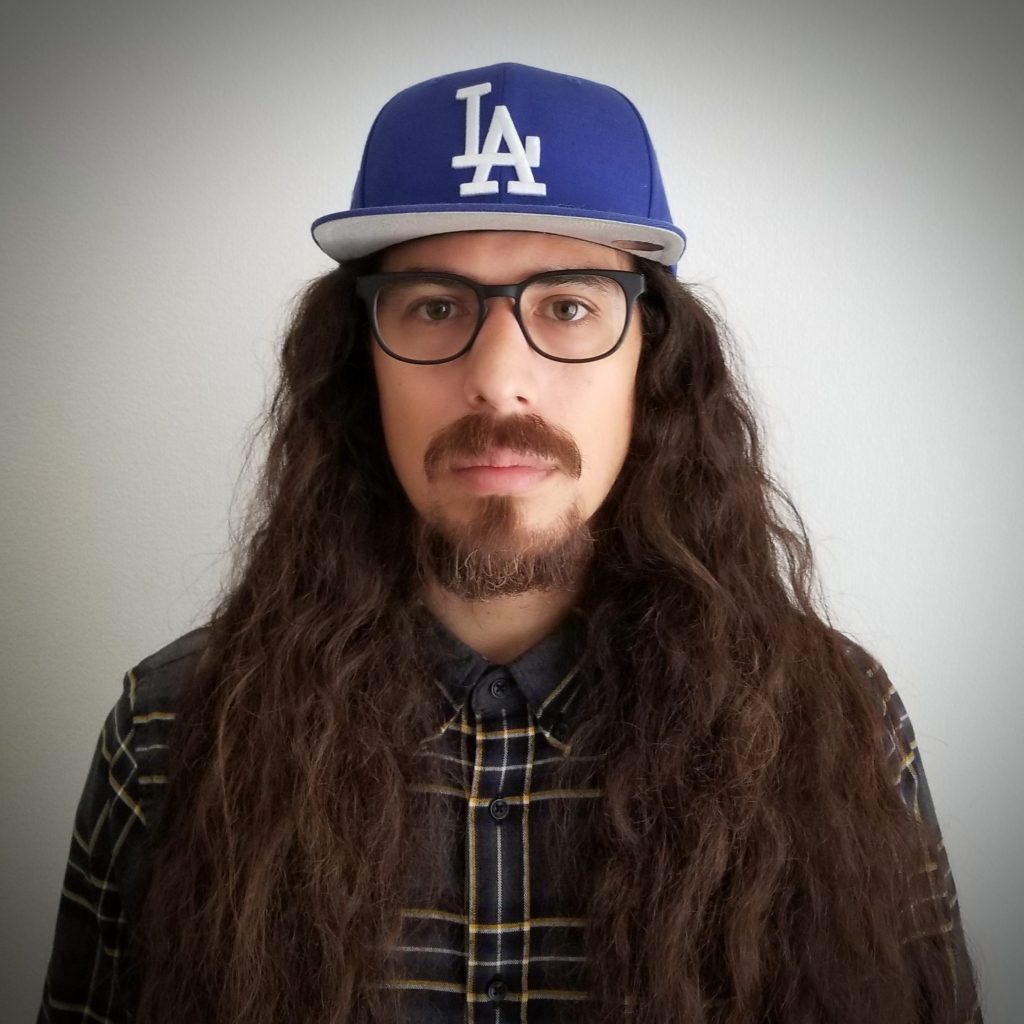 Fred Ariel Hernandez is a postdoctoral researcher funded by the US National Science Foundation in the Department of Anthropology at UCI.
Previously, he held a visiting researcher position in the Graduate School of Sport Sciences at Waseda University in Tokyo, Japan funded jointly by US the National Institutes of Health and the Japan Society for the Promotion of Science. His PhD is in Gender Studies from UCLA. He broadly researches the relationship between athlete vulnerability and coach education, and in particular, focuses on sporting conditions for young people, disabled youth, and LGBTQ athletes in school sports and diverse competitive levels.
This event will have ASL translation, CART Captioning, and the venue is wheelchair accessible. Please be aware that this is a fragrance-free event.
Sponsors
Japan Society for the Promotion of Science
UCLA Disability Studies
UCLA Adaptive Recreation
UCLA Department of Asian American Studies
UCLA Campus Life
UCLA Recreation
UCLA Terasaki Center for Japanese Studies
Nov 16, 2022
UCLA Hall of Fame Press Room
5:00-7:30PM PST
Register
This event date has passed so registration is now closed
Nov 16, 2022
UCLA Hall of Fame Press Room
5:00-7:30PM PST
Register
This event date has passed so registration is now closed