Emerging Ideas
The Future of Disability Studies: Conversation with Judy Heumann, Dr. Therí A. Pickens, Sins Invalid, and Dr. Beth Ribet
UCLA Disability Studies invites you to an online conversation between Judy Heumann, Dr. Therí A. Pickens, and Sins Invalid, moderated by Dr. Beth Ribet. As we think about the future of disability studies, it is important for us to also consider and reflect on the history and impact of advocacy for and by the disability community, and how this activism contributes to the transformative potential of disability studies.
This series of virtual conversations on the Future of Disability Studies comes at a significant time in the history and development of the discipline. The fortieth anniversary of the founding of the Society for Disability Studies in 1982, and fifteen years since the establishment of UCLA's Disability Studies minor in 2007. It is timely, then, for the disability studies community to consider its future, and for UCLA's Disability Studies program, in particular, to plan to expand our curriculum to embrace the growing interests in the field.
The event will have CART captioning, ASL interpretation, and be recorded.
For questions or requests related to disability access, please email disabilitystudies@college.ucla.edu by January 31, 2022.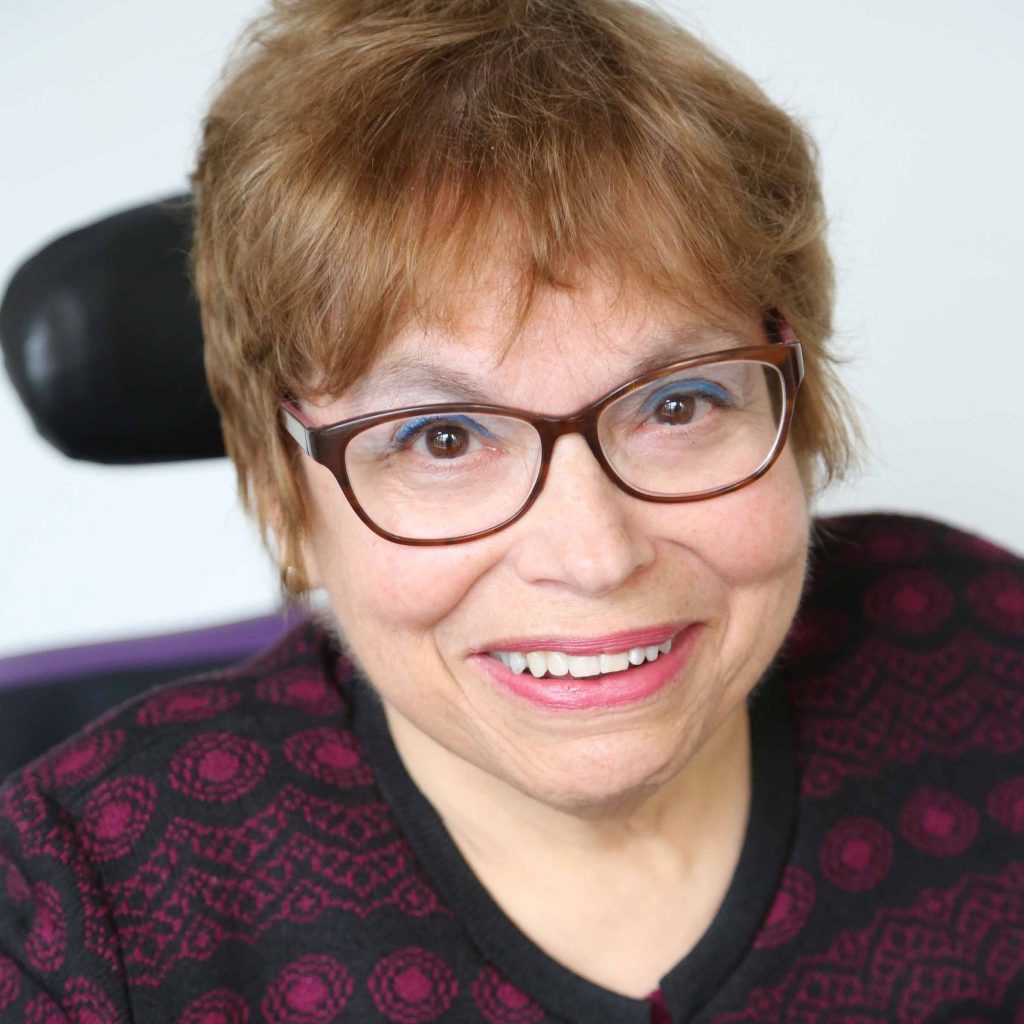 Judith Heumann is a lifelong advocate for the rights of disabled people. She has been instrumental in the development and implementation of legislation, such as Section 504, the Individuals with Education Act, the Americans with Disabilities Act, the Rehabilitation Act and the UN Convention on the Rights of Persons with Disabilities.
Her memoir, "Being Heumann: An Unrepentant Memoir of a Disability Rights Activist" co-authored by Kristen Joiner, was published in 2020. She is also featured in the Oscar-nominated documentary, "Crip Camp : A Disability Revolution", directed by James LeBrecht and Nicole Newnham. Judy produces a podcast called "The Heumann Perspective", which features a variety of members from the disability community.
Judy serves on a number of nonprofit boards, including the American Association of People with Disabilities, the Disability Rights Education and Defense Fund, Humanity and Inclusion and Human Rights Watch. She has 20 years of nonprofit experience working with various disability organizations, including being a founding member of the Berkeley Center for Independent Living. Prior to starting the Judith Heumann LLC, she served in the Clinton and Obama administrations.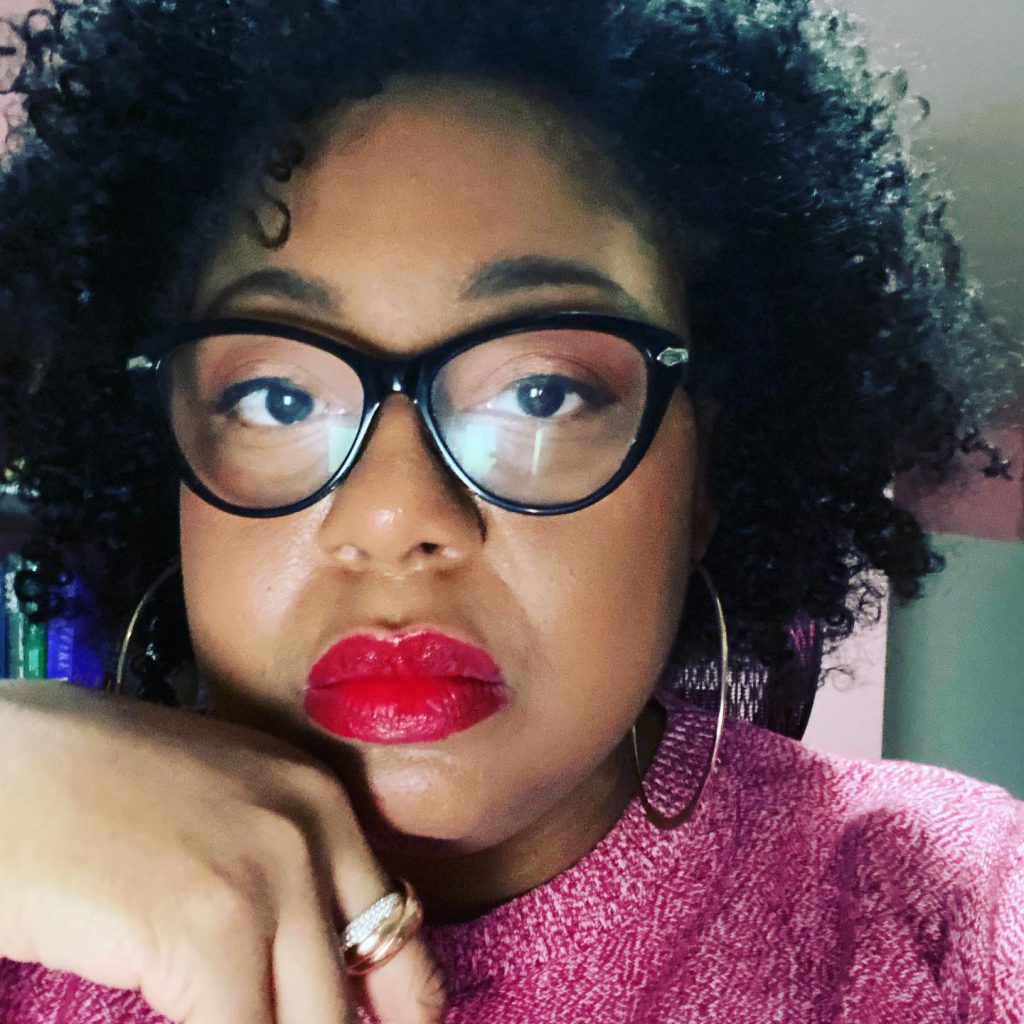 Dr. Therí A. Pickens received her undergraduate degree in Comparative Literature from Princeton University (P'05) and her PhD in Comparative Literature from UCLA (2010). Her research focuses on Arab American and African American literatures and cultures, Disability Studies, philosophy, and literary theory.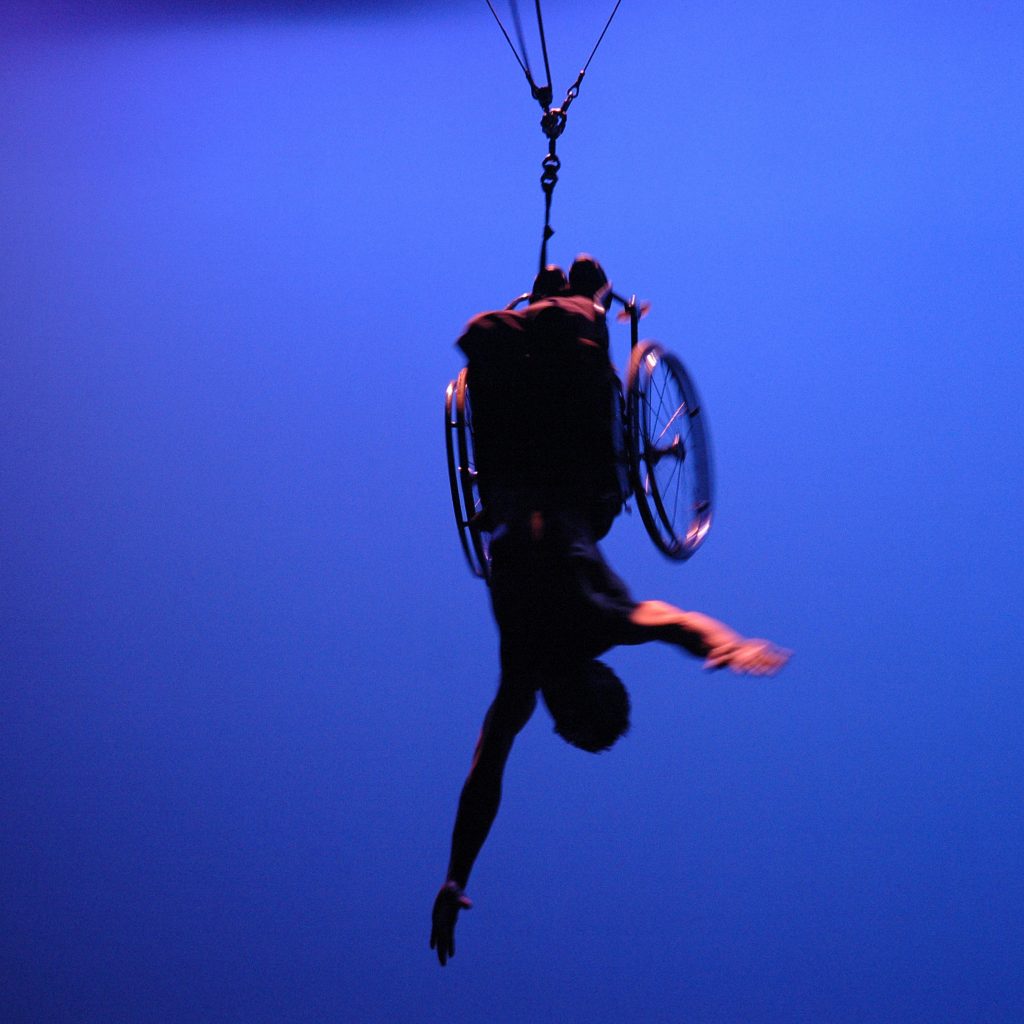 Sins Invalid is a disability justice based performance and movement-building project that centralizes Black, indigenous and additional disabled artists of color and queer, trans and non-binary artists with disabilities as members of communities who have been historically marginalized.
Led by disabled people of color, Sins Invalid's work rests in the embodiment of disability, developing provocative work where paradigms of "normal" and "beautiful" are disrupted, offering instead a vision of justice and beauty inclusive of all bodies and communities. Their recent webstream-only production titled "We Love Barnacles: Crip Lives in Climate Chaos" focused on the ways climate change disproportionately affects disabled people and other marginalized communities. Sins Invalid has published a second edition of Skin, Tooth, and Bone: The Basis of Movement is Our People, a Disability Justice Primer based in the work of Patty Berne and Sins Invalid. Follow Sins Invalid on Instagram @sinsinvalid.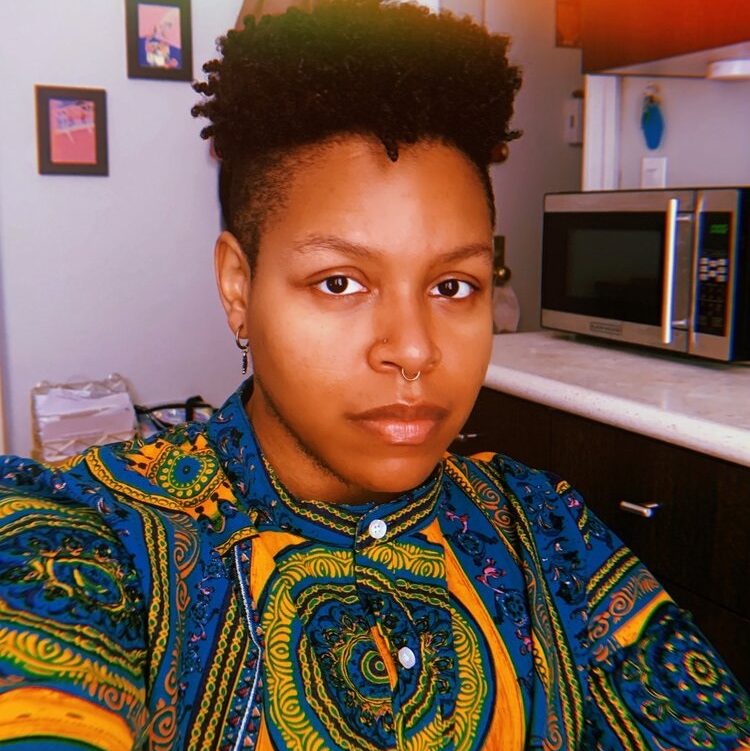 CYRÉE JARELLE JOHNSON is the Social Media and Community Engagement Specialist for Sins Invalid.  Cyrée is a poet and writer from Piscataway, New Jersey. SLINGSHOT, his debut poetry collection, was published by Nightboat Books in 2019 and won the Lambda Literary Award in Gay Poetry. He is a Ruth Lilly & Dorothy Sargent Rosenberg Fellow with Poetry Foundation and the inaugural Poet in Residence at Brooklyn Public Library.
Dr. Beth Ribet is the Director and Co-Founder of Repair and earned her doctorate from the University of California-Irvine in 2005, in Social Relations (Sociology & Anthropology), and her JD from UCLA Law in 2009, with a concentration in Critical Race Studies. She wrote her doctoral dissertation based on interviews with Jewish daughters of Holocaust survivors in the United States. In addition to her non-profit sector work, Dr. Ribet is a lecturer in Gender Studies and Disability Studies at UCLA, and has taught previously at UCLA Law and Columbia University Law, among other institutions. Virtually all of her research and teaching incorporates some focus on the role of subordination, violence and inequity in creating new disabilities, injuries and illnesses among vulnerable populations. She also speaks publicly as a survivor of violence, and a person with disabilities.