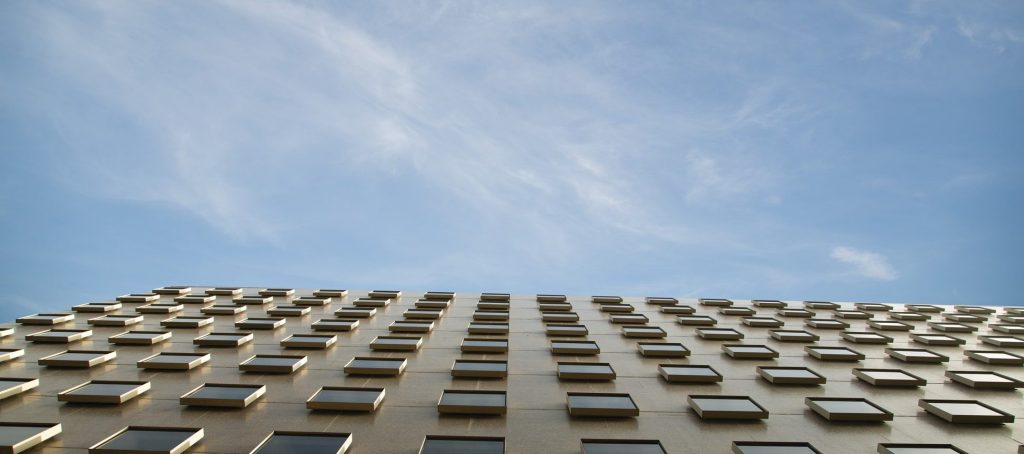 Emerging Ideas
The Future of Disability Studies: Conversation with Therí A. Pickens, Tananarive Due, and Juliann Anesi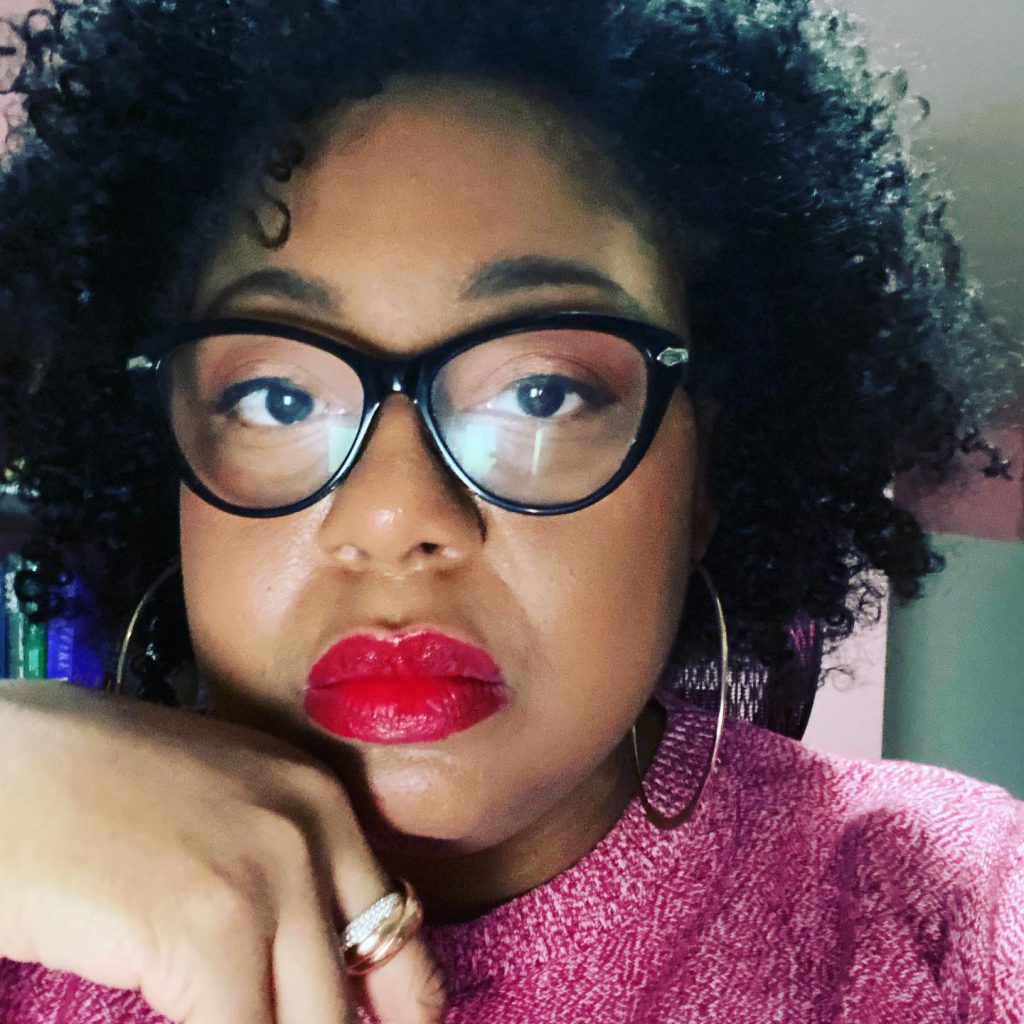 Dr. Therí A. Pickens received her undergraduate degree in Comparative Literature from Princeton University (P'05) and her PhD in Comparative Literature from UCLA (2010). Her research focuses on Arab American and African American literatures and cultures, Disability Studies, philosophy, and literary theory.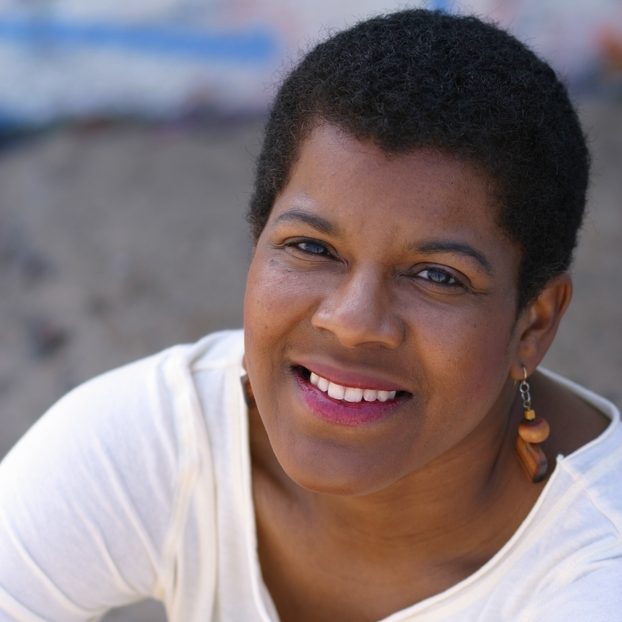 Tananarive Due (tah-nah-nah-REEVE doo) is an award-winning author who teaches Black Horror and Afrofuturism at UCLA. She is an executive producer on Shudder's groundbreaking documentary Horror Noire: A History of Black Horror.
A leading voice in black speculative fiction for more than 20 years, Due has won an American Book Award, an NAACP Image Award, and a British Fantasy Award, and her writing has been included in best-of-the-year anthologies. Her books include Ghost Summer: Stories, My Soul to Keep, and The Good House. She and her late mother, civil rights activist Patricia Stephens Due, co-authored Freedom in the Family: a Mother-Daughter Memoir of the Fight for Civil Rights. She is married to author Steven Barnes, with whom she collaborates on screenplays. They live with their son, Jason, and two cats.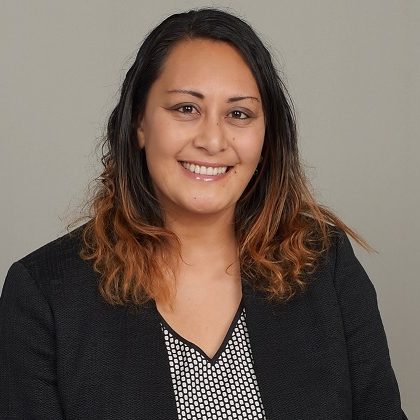 Juliann Anesi is an Assistant Professor of Gender Studies at the University of California – Los Angeles. Her research interests include disability and indigeneity, educational policies, and decolonial feminisms.
As a community educator and activist, she has also worked with non-profit organizations and schools in American Sāmoa, California, Hawai`i, New York and Sāmoa. Juliann's work has appeared in venues including Disability and the Global South, Women and Social Movements in the United States, 1600 to 2000; and Disability & Society. She is currently at work on a book manuscript, Tautua: Women's Disability Activism in Sāmoa.
Apr 13, 2022
Online event
1PM - 2:30PM PT
Register
This event date has passed so registration is now closed
Apr 13, 2022
Online event
1PM - 2:30PM PT
Register
This event date has passed so registration is now closed