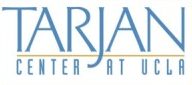 Emerging Ideas
UCLA Tarjan Center Distinguished Lecture Series: Listening to Autistic Voices: What Participatory Research Reveals About Prioritizing Good Mental Health for Autistic Individuals
The UCLA Tarjan Center Distinguished Lecture Series presents:
The inaugural Dr. Andrew Russel Memorial Lecture
Listening to Autistic Voices: What Participatory Research Reveals About Prioritizing Good Mental Health for Autistic Individuals
Join the Zoom livestream to learn how to:
Be able to list autistic community research priorities
Be able to describe at least 2 characteristics of authentic participatory research
All are welcome!
Live closed captioning and Spanish interpretation provided.
For more information, please contact Beth Stoffmacher (BStoffmacher@mednet.ucla.edu).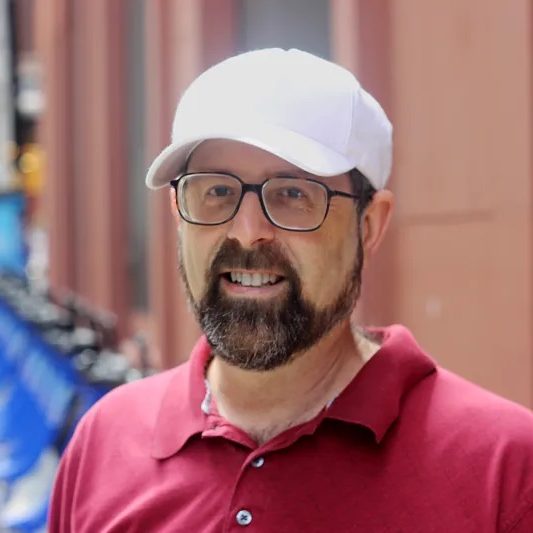 Dr. Stephen Shore is an autistic professor of special education at Adelphi University. He has written books that include: College for Students with Disabilities, Understanding Autism for Dummies, Ask and Tell, and Beyond the Wall.
Read more about Dr. Stephen Shore at his website.
The Tarjan Center Lecture Series is designed for UCLA faculty, trainees, students, and community members. Lectures are offered by Tarjan faculty, distinguished members of the UCLA faculty, and invited guests on a broad range of subjects in the field of developmental disabilities.
The aim of the Lecture Series is to enhance knowledge and highlight important developments in research, practice, and public policy for people with developmental disabilities. Lectures will take place via Zoom (11:30AM-12:30PM, PST).
PDF Flyer for Listening to Autistic Voices: What Participatory Research Reveals About Prioritizing Good Mental Health for Autistic Individuals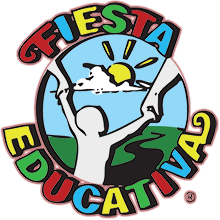 Sep 11, 2023
Zoom
11:30AM - 12:30PM PST
Register
This event date has passed so registration is now closed
Sep 11, 2023
Zoom
11:30AM - 12:30PM PST
Register
This event date has passed so registration is now closed