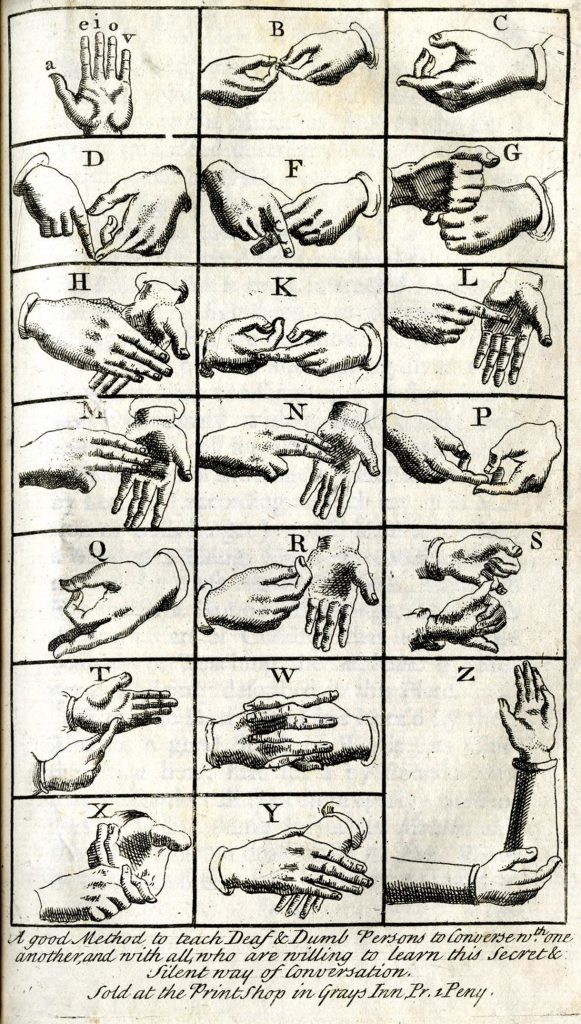 The two-day conference, Archive and Theory: The Future of Anglo-American Early Modern Disability Studies, hosted by UCLA in collaboration with the Clark Library from October 7-8, 2022, provided the opportunity to learn from speakers from across the country. 
As Professor Helen Deutsch (UCLA) stated in her opening remarks, one of the central points and goals of this conference was to find disability in the archive. Furthermore, conference co-organizer Professor Jason Farr (Marquette University) stated that the lived experience of the disability community must be central to intellectual inquiry. 
As a student minoring in disability studies and an ally with the disabled community, I learned the value of understanding representation in archives. Throughout the conference, I valued the diversity of the speakers' topics. Each speaker addressed a different archival subject, but all spoke with the intention of recovering and uncovering disability in the archive.
For example, Professor Jarred Wiehe (Texas A&M University, Corpus Christi) used play texts to demonstrate how 18th century theater used various theatrical elements, such as stage direction and music, to allow the audience to actively interpret and feel disability portrayals on stage. Using petition pamphlets from the 17th century, Professor David Turner (Swansea University) uncovered real and token resistance, where real resistance had the power to bring about revolutionary changes to the current system, compared to token resistance which is opportunistic in concept but did not result in concrete changes. Professor Cornelia Dayton (University of Connecticut) discussed how archives from patient self-reports in physicians' case books defined psychological disability as illnesses like severe headaches in the 18th century.
Overall, the speakers and graduate student panelists provided me with a new perspective on finding disability in the past, approaching archival interpretation, and applying theories to better understand humanity through an interdisciplinary lens of disability studies.