UCLA Disability Studies is proud to share research by UCLA DS minor alum Nat Decker (they/them). This capstone research, which was the subject matter that earned them the Jessie Alpaugh Senior Prize in 2022 has been published in a journal article in First Monday, in collaboration with Cielo Saucedo, UCLA Arts MFA candidate. UCLA Disability Studies celebrates that Decker and Saucedo's research continues to advance disability representation, authenticity, and equity, and access within digital spaces.
Read Nat Decker and Cielo Saucedo's work on online on First Monday.
Abstract
Digital media and interactive virtual spaces are increasingly relevant to our understanding of self. As disabled media artists, we use digital and networked mediums to explore our crip experience and point towards a more accessible technological future. Conceived in response to a distortion or absence of disability representation within computer graphics (CG), we started the Cripping_CG project. Cripping_CG is a digital archive of custom made 3D assets, avatars, motion capture animation, bespoke terms of use and expanded data collected from disabled people. It operates as a record of crip culture as well as practical creative resources with which new collaborative creative work can be produced. The project provides a platform to analyze digital creative tools and conventions through a disability lens, identifying inaccessibilities, ableist stereotypes, historical relevance, as well as room for a more expansive disability aesthetics within media arts and cultural archiving.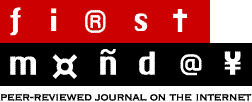 Today, Decker continues to research, organize, and create through their various involvements: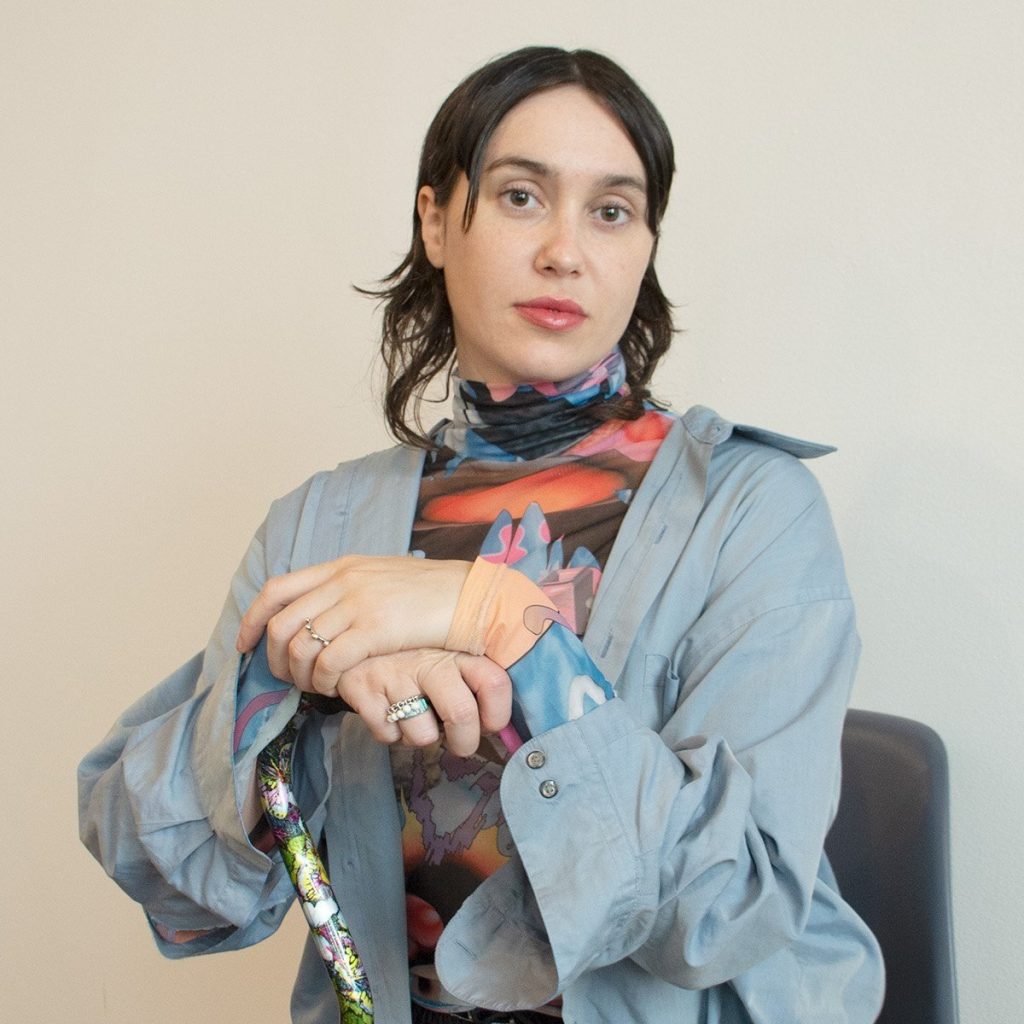 Nat Decker is a Chicago born Los Angeles based artist interpreting the intimacies of queer and disabled lived experience as provocation toward collective care and liberation. Creating between digital and material mediums, they identify the computer as an assistive tool affording a more accessible practice. They use digital 3D software to trace serpentine connections between the body and technology, reimagining fantastical mobility devices as cultural celebration and agitation of conventional desirability politics. This cyclically informs their work with sculpture, creating non-functional mobility devices as aesthetic scrutiny and frictional commentary on designations of usefulness. Nat is also an access worker, having consulted on accessibility for organizations such as p5.js, New Art City, Creative Growth, the LA Spoonie Collective, and for various projects at the University of California, Los Angeles.