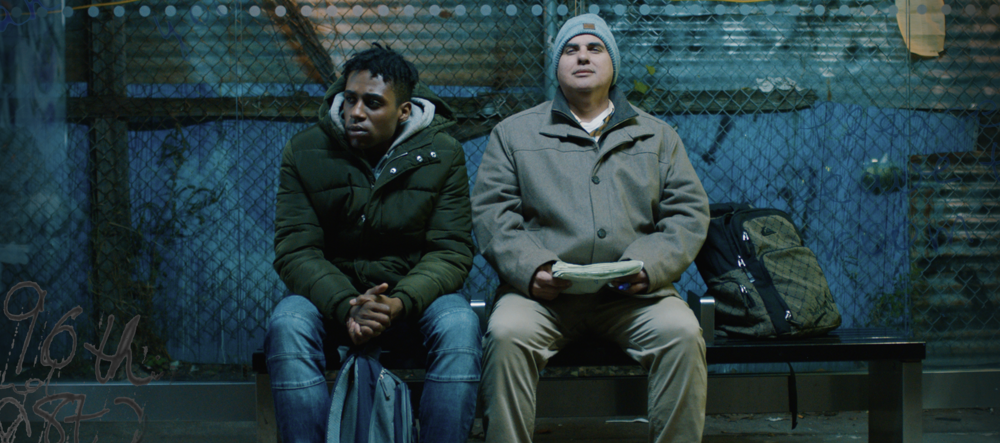 Representation in Entertainment
Feeling Through Studio & The Power of Media to Change Perceptions on Disability
Join us for a conversation with the filmmaker behind Feeling Through/Feeling Through Studio, Doug Roland, and Pastor Francis, one of his collaborators who is DeafBlind, as they discuss the necessity of collaborative, inclusive media and the impact it can have on transforming people's understanding and relationship to disability.
Register for in-person attendance
Academy Award nominated Feeling Through is the first film to star a DeafBlind actor, and has been shared in universities, institutions, and conferences around the world to promote awareness and understanding of the DeafBlind community. Now, the team behind the film is furthering this work by developing Feeling Through Studio: an online educational platform where the DeafBlind and disabled communities share their lived experience and knowledge on topics pertaining to disability.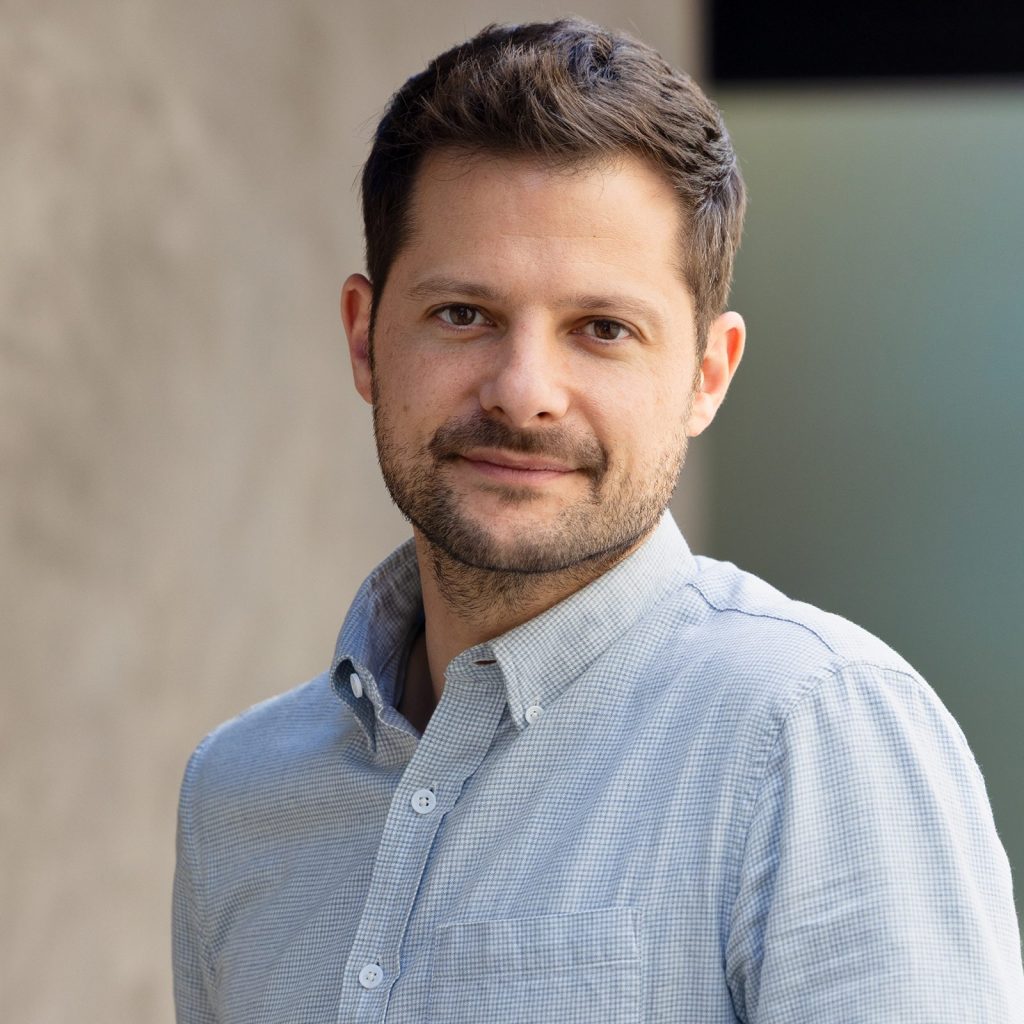 Doug Roland is an Oscar-nominated director for his film Feeling Through, which is the first film to star a DeafBlind actor.
Featured on The Nightly News with Lester Holt, The Daily Show, in The New York Times, and LA Times and winner of over 150 film festival awards, Feeling Through is executive produced by Oscar winner Marlee Matlin and was made in partnership with Helen Keller National Center. Doug has used the film and companion documentary to create accessible screening events and speak at conferences, institutions, and schools around the world about collaborative, inclusive storytelling.
Doug produced the short documentary, Barefoot Empress, which is executive produced by Dr. Deepak Chopra and directed by Michelin star chef and humanitarian, Vikas Khanna. They have used the film to raise funds in service of providing high quality education for girls in underserved communities across India. To date, Barefoot Empress has helped rehabilitate 18 classrooms in India, with many more on the way.
Doug's short film Jada became a viral sensation with over 25 million views on YouTube. He also produced the feature film Life Hack which won 16 awards on the festival circuit, including Best Independent Feature at the Cleveland International Film Festival. He studied film at the University of Wisconsin Madison and FAMU in Prague.
About Pastor Francis
Born Deaf on January 14, 1947, at the age of 16, Francis learned he had Usher's Syndrome. Francis has B.A degree in Art from Gallaudet University, an M.A. in painting from CSRN, and a BA in linguistics. God called him to serve Him on July 4th, 1974 so he attended a missionary school in Dallas, TX then went for a PhD at International Seminary in Florida. Since then, Francis has been traveling as a missionary in various countries such as Japan, Korea,  Hong Kong, Honduras, etc. Francis had established two churches for the Deaf: one in Japan in 1984 and the InterCommunity Church in Covina, California where he serves as Senior Pastor of  Deaf/ASL congregation.
Francis is involved as a pastor, missionary, teacher, counselor and actor. He acted in TV show called, "Dr. Wonder's Workshop" which aired on Trinity Broadcasting Network (TBN). In 2011, Francis' sight declined into blindness so he trained at Helen Keller National Center in Long Island, NY. Francis and his wife, Kimie, who is Deaf Japanese woman, have two grown daughters and two grandchildren.
Mar 08, 2023
De Neve Plaza Room
4-6PM PST
Register
This event date has passed so registration is now closed
Mar 08, 2023
De Neve Plaza Room
4-6PM PST
Register
This event date has passed so registration is now closed