ABOUT
Uncovering and reinterpreting representations of disability in public and historical records
The Archiving Disability Lab examines how disability studies can reshape, expand, and complicate what we know about disability and normalcy. The lab looks at a variety of archives: public and historical records that are maintained at public and private institutions, including, museums, public agencies, libraries, and universities. Archiving Disability aims to develop events, classes, and other activities that expand our engagement with disability in the archive.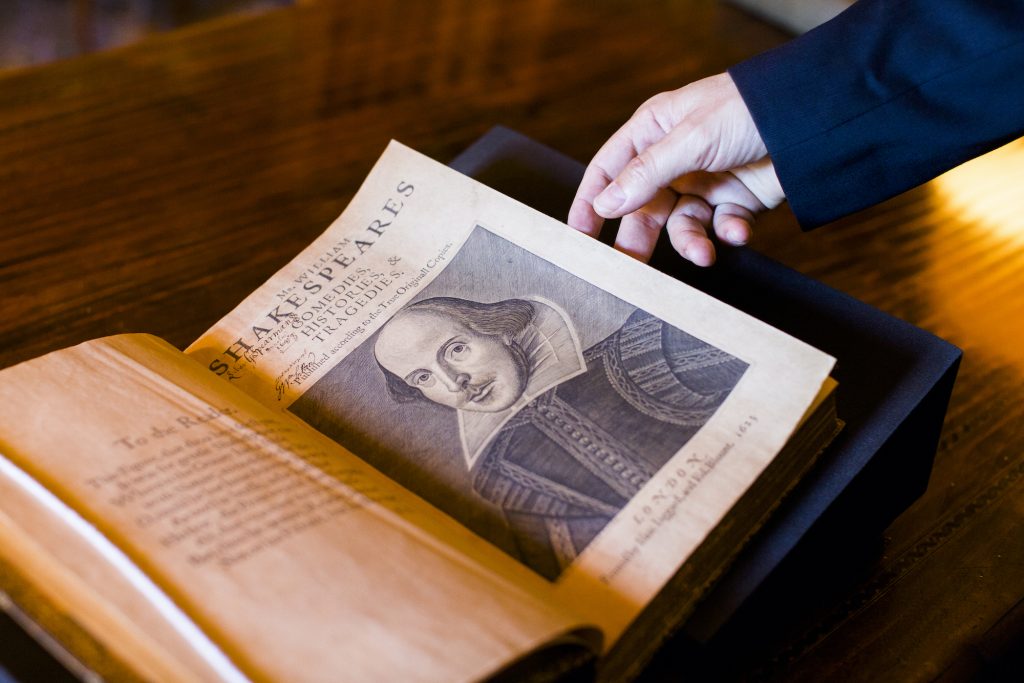 ARCHIVE AND THEORY CONFERENCE
A two-day conference
that explores disability
in early modern archives
The inaugural event for the lab, the Archive and Theory Conference will be held  October 7-8, 2022.
The conference focuses on early modern archives and aims to foster two overlapping and mutually illuminating conversations – one about the role that theory plays in how we represent and interpret archival sources; and another about how the archive invites us to critique the historical assumptions and at times, limitations of theoretical inquiry.
Among the many questions this conference will raise, we anticipate that our participants will ask: How do we define "archive," and how is archival knowledge organized? What theoretical approaches will allow us to move forward in our uncovering of disabled pasts? How does the historical distance embodied by the archive inspire us to further diversify and complicate our theoretical models and strategies? How can sustained scholarly attention to archives of disability open up new possibilities for conversation between the fields of disability studies and medical humanities, whose relationship was aptly termed that of "frenemies" at an MLA panel some years ago? In short, how does our simultaneous embrace of the archive and theory promise to open up new horizons both for the study of early modern disability and for disability studies?
Due to the COVID-19 pandemic, the conference is being re-scheduled for 2022.