Representation in Entertainment
ABOUT
The stories and images we share shape public understanding and discourse about disability
People with disabilities are rarely visible in media – as actors, writers, producers, journalists – and representations of disability often perpetuate harmful stereotypes. The act of storytelling needs to center the perspectives and experiences of persons with disabilities.
This theme was explored at the UCLA Disability as Spectacle Conference in 2017, with panels and presentations from people throughout the entertainment industry. There was a common recognition that this is a pressing agenda for UCLA, given our proximity to Hollywood as a hub of artistic energy and entertainment.
Recent courses and programs reflect a growing interest among UCLA faculty and students in disability representation and visibility, using media and storytelling as tools for social change.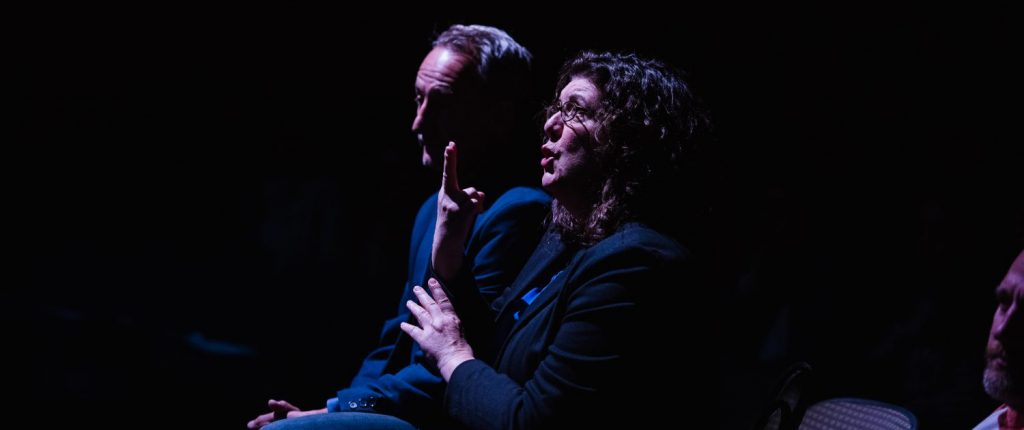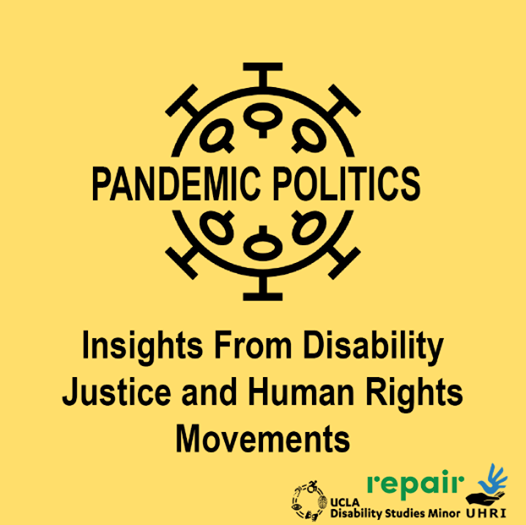 Sparking conversation through film
Disability Studies has collaborated with student and community organizations to host screenings and discussions around recent documentary films.
Read the full story here.
JOIN THE LAB
Let's use storytelling to shift the conversation
We seek to expand our work in this area and to develop a lab that uses multiple forms of storytelling to shift the conversation around disability in media and entertainment. Connect with us to share your ideas for collaboration!